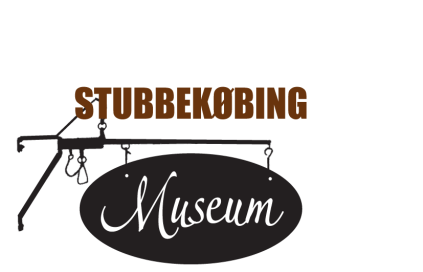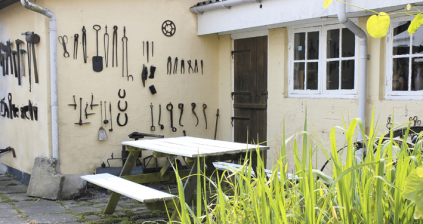 Collection of tools in the yard
Here you can find a big collection of old tools from houses, farms and workshops in the town and the surrounding region, where they once were for use and good.

Here are beet tools, hoes, sowing equipment, graincleaner, plows, scythes, rakes, boatswain- and blacksmith tools, Jens Weigher`s tools, bricklayer`s tools and many more things.
The yard is also organized with many chairs and tables, so that you can enjoy something to drink and eat outdoor, when the weather allows it.