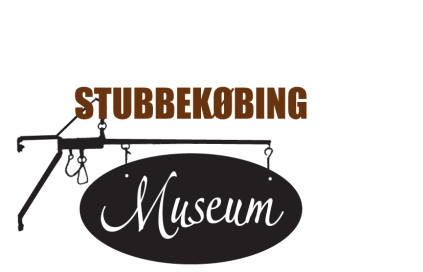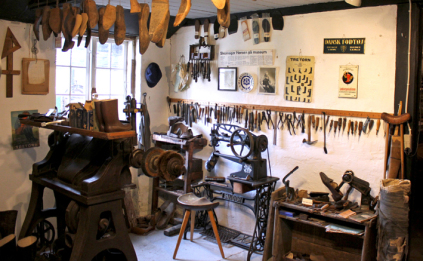 The original shoemaker`s shop

The complete workshop from the shoemaker Chr. Hansen from Moseby was moved to the museum in 1993. The workshop was owned by the family for some years and employed 4-5 men, both apprentices and assistants.
Here are tools of all kinds, here are account books and -attachments, leather thread and shoe polish. You will also find the shoemaker`s own glasses and appron.

Hansen also had a sideline occupation as a barber.