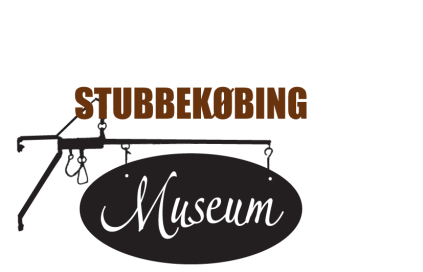 You can find us on Facebook! Click here
Address:
Vestergade 43
4800 Stubbekøbing
Phone: 54441304
Mail:
museum@stubinfo.dk
Homepage:
www.stubmuseum.dk
Entry fee:
Adults: 30 kr
Children 6-15 years: 15 kr
Groups: Entry by appointment

The museum is an independent institution, which is operated entirely by volunteers.
The museum is open:
Monday, Tuesday, Thursday and Friday from 2pm to 5 pm.
Saturday from 12 noon to 3 pm.
Wednesday and Sunday closed
Season
From the 1st of June to the 15th of September.
Periodically open at Halloween in the autumn holidays and for Christmas bazaar.
The homepage is created in January 2018, and updated in januar 2020.