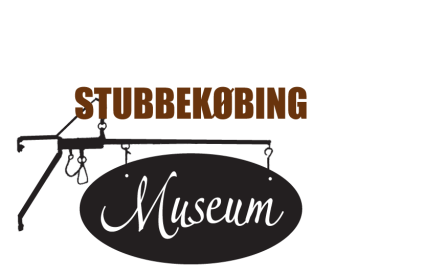 It is possible to book a special guided tour outside the season, until the next exhibition starts.
Special exhibitions
The museum arranges special exhibitions, which illustrate selected historical themes.
The exhibitons contain objects from the archive of the museum. Objects that otherwise would have been put away on the archive in boxes and on shelves, where nobody would see them.
By conducting alternate special exhibitions the museum can convey the local history as you can look at it in front of you.
Previous special exhibitions:
- Vivian`s star cardigans, and old parts from the Nordfalster costume, 2018
- Historical trades, 2017
- Marie grubbe, 2015
- Old paintings, 2014
- Old needlework, 2013
- Old toys, 2011