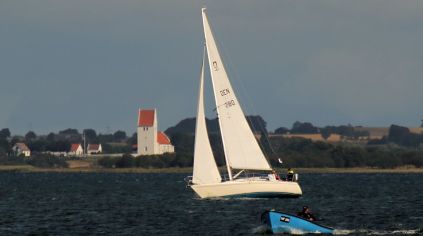 SAILING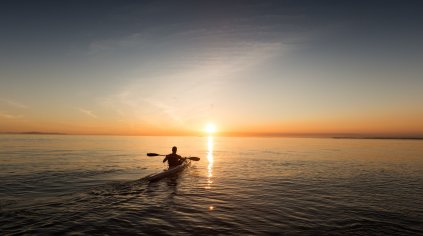 CANOE/KAYAK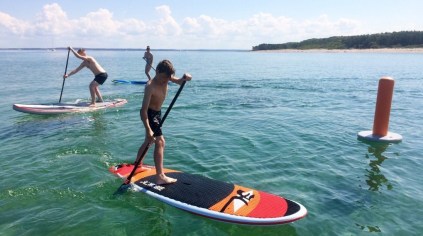 SUP - STAND UP PADDLING
Situated directly on the coast of Grønsund, Stubbekøbing is a very good place to pratice sailing and water sports, which many make use of during the summer months. The cozy marina is buzzing with life, and the city has both sailing club and rowing club.
The well-visited marina is known for its excellent facilities and you will find both tow and kayaking bridge; just as there are two machine shop in case repair is necessary. For the larger sailboats docking is avaible at the commercial harbour.
At the marina you will also find crab brigde, play ground, shelters, outdoor kitchen, barbecue areas and cozy bench areas where you can relax and enjoy the scenery. At the commercial harbour by the ferry Ida, you can climb the staircase for an even better view or enjoy an ice cream or a cool drink.
The harbour is the natural gathering point in the city, and many events and gatherings take place here. On Saturdays the merchants find their way to the commercial port and you can buy fresh fish, local produce and specialities as well as flowers from the stalls. Note that the number of stalls and merchants varies by season.
TIP: We recommend that you use the naturlandet.dk app for suggestions on kayaking/canoeing trips, and recommandations for other water activities for instance kite surfing at Bogø - English and German language available. You will find information on the app here